Brewing Town Hekinan
By train or car, Hekinan is about an hour from central Nagoya.
Its mild climate and favorable topography encouraged the development of ceramics, metal casting, and other artisanal occupations such as brewing. Today, these coexist in a well-balanced manner with modern production, including the automotive industry. This industrial structure is also in harmony with commerce, agriculture, and fishing.
In particular, the local tradition of brewing is thriving. Local people, while they can boast that this where mirin was first brewed in Japan, are also proud to say that pale soy sauce and pale broth stock were also born in Hekinan. Along Umami Road, a joint project including Hekinan and nearby Tokoname, Handa, and Nishio, you can become more familiar with the brewing of sake, vinegar, soy sauce, and miso. In Brewing Town Hekinan, you can look around Nagai Brewery, founded in 1866. The signature local sake, Shosei, tastes dry and well-defined. A visit to the south part of town is a journey back in time. Old brewery buildings, the walls of narrow alleys fronted with black boarding, and the occasional temple give Ohama Teramachi a timeless air. Arriving at Meitetsu Hekinan Station, hoping to receive some kind of blessing, many people come to complete a round of the ten local temples.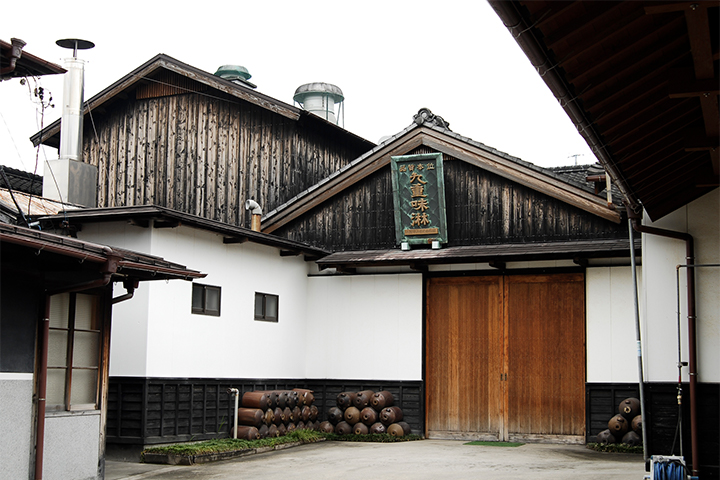 Kokonoe Mirin Jidai-Kan and Ogura
The business dates back to 1772. In Kokonoe Mirin Jidai-Kan you can see traditional tools used in mirin brewing and historical documents. Recognized as a National Tangible Cultural Asset and also open to the public, Ogura is a relocated and reconstructed sake brewery. It was first built more than 300 years ago, and still retains its majestic splendor.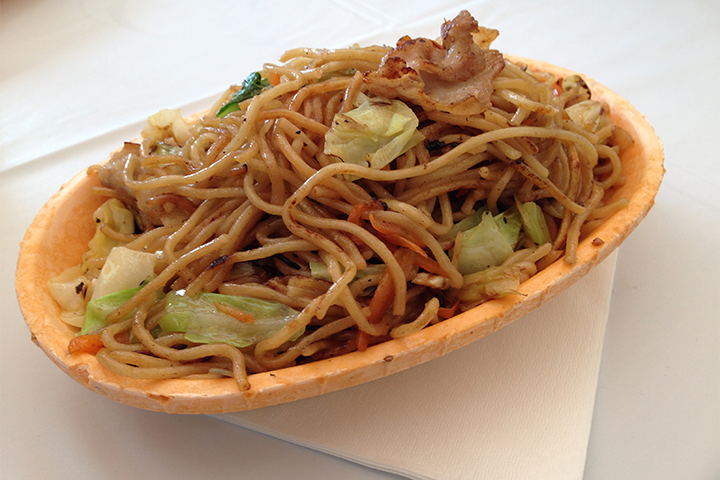 Hekinan yakisoba: fried noodles seasoned with pale soy sauce
Tasty local products including local Hekinan Bijin carrots, delicious local onions, shrimp crackers, and of course the pale soy sauce that originated in Hekinan are what make the local yakisoba so special. You can enjoy Hekinan yakisoba at any number of shops around town.