Gifts from Mt. Sangane
The Hazu district of Nishio is in the center of Mikawa Bay Quasi-national Park, and the vast expanse of sea opening out in front of your eyes and dotted with small islands such as Maejima and Okinoshima is an area of constantly shifting beauty known as Tokai's Seto Inland Sea. Yamazaki limited Partnership Company Limited Partnership Company "Sonnoh" is a sake brewery that has focused solely on sake brewing based in Hazu since its establishment. The wide-ranging product line, including the mainstream brand, Sonnoh, are the fruits of the harmony of water and clear air nurtured by the rich nature of Hazu, and their original sake-brewing knowhow. Their products are highly rated by liquor stores as well as other consumers. They determinedly pursue genuine taste by applying their original knowhow and diligent quality control in each and every step, from polishing rice, moromi-making, storing, to bottling, using carefully selected unpolished sake rice for brewing and quality underflow water from the foothills of Mt. Sangane as main ingredients. We hope you are able to visit Nishio and enjoy the tasty Japanese sake.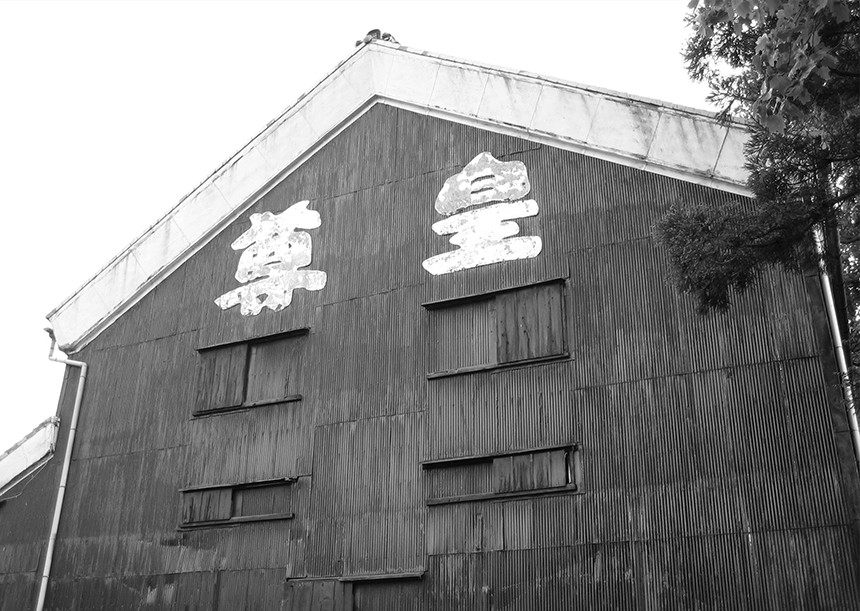 A passion for sake brewing
Sake is a blessing from nature as well as a blessing from people. They fully determinedly pursue genuine taste through diligent quality control in every step.
Sake breweries in this region
Yamazaki limited Partnership Company

Nishio-shi, Aichi

0563-62-2005

Aioi Unibio Co., Ltd.

Nishio-shi, Aichi

0569-20-0355