Mizunami: The Home of Sake and Ceramics
Mizunami is a town set in a rich natural environment, with 70% of its land area covered by forests. The naturally blessed town is home to the Wakaba and Nakashima sake breweries, which have been brewing high quality sake for close to 300 years. Both breweries use locally grown rice as the main ingredient of their products, so visitors can drink their fill of delicious sake made by local artisans with locally sourced water and rice.
Mizunami has also been famous since ancient times as one of the localities where Mino-yaki ceramics are made. Although production has diminished in recent years, the tradition of Mizunami as a source of Mino-yaki remains strong. Because Mizunami is a ceramics town, it's a place where visitors can find exactly the local wares they're looking for, from sake cups and decanters to serving dishes for snacks. Won't you please enjoy a taste of delicious locally brewed sake served in a locally produced Mino-yaki cup?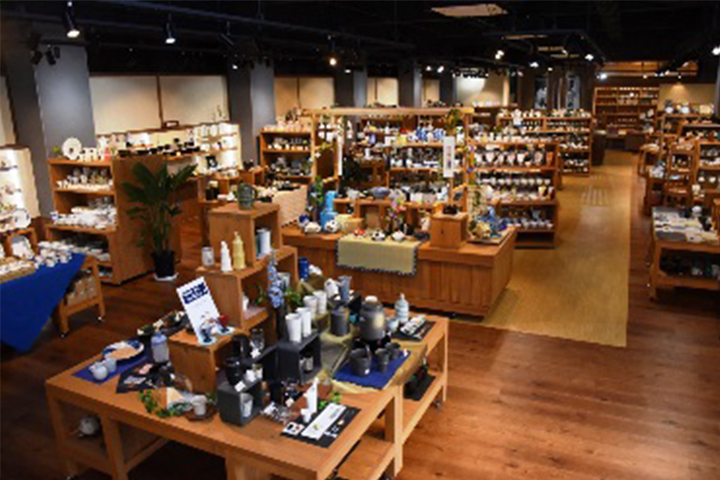 Mino-yaki
Because Mizunami is a center for the production of Mino-yaki, many shops sell locally made Mino-yaki products.
Visitors can purchase a wide range of wares, from elegant sake cups to serving dishes for food, suitable for both home use and gift-giving.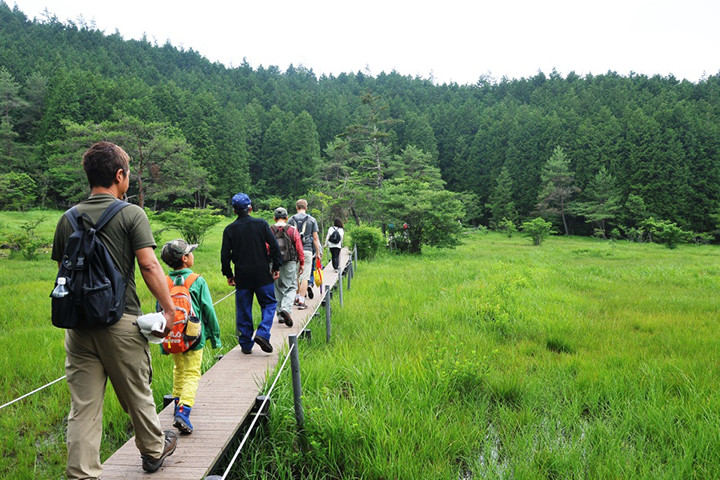 Kuronota Marsh
This is the largest marsh (approx. 2.5 ha) among the Tono marshlands. You can see marsh plants like hull gentian, as well as small creatures like the Scarlet Dwarf depending on the season.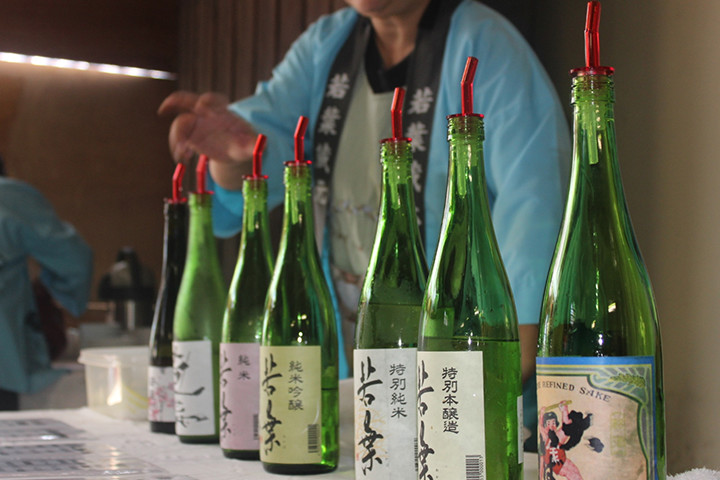 Wakaba products
There is a wide variety of sake, such as junmai ginjo and special honjozo.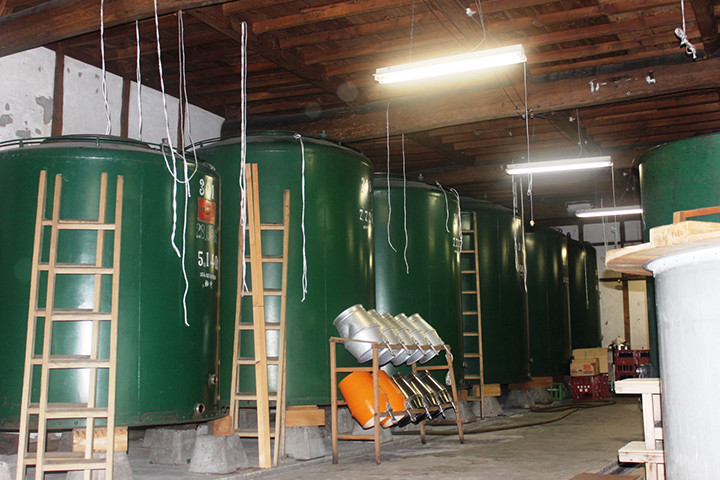 Inside the Wakaba brewery
Prepared rice grains mature slowly at low temperatures, and come to life as sake.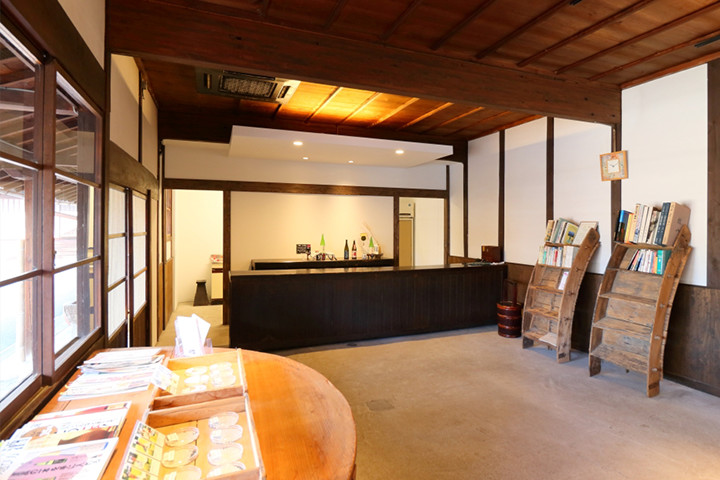 Nakajima Jozo's tasting area
Nakajima Jozo offers a quick tour around the brewery and sake tasting.
Sake breweries in this region
Nakajima Jozo

Mizunami-shi,Gifu

0572-68-3151

Wakaba

Mizunami-shi,Gifu

0572-68-3168