Homespun local sake produced with Kiso's quality water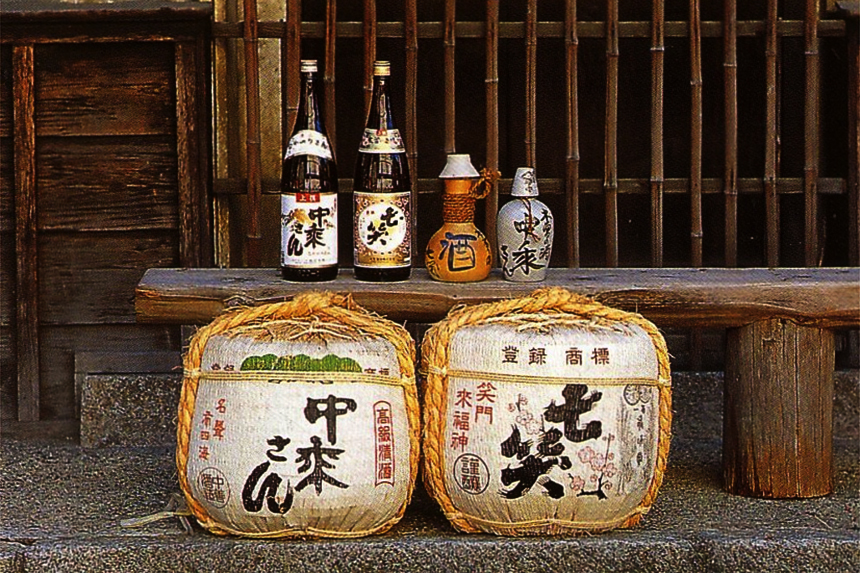 Kiso in Nagano Prefecture is a town in the valley, about halfway along the old Nakasendo Road linking Nihonbashi in Edo (now Tokyo) with Sanjo Ohashi in Kyoto. The local sake prepared in the bitter cold of autumn to winter is loved by all as a hallmark of Kiso's nurtured by the area's rich waters and nature.
Having issued an ordinance to promote fermented foods, Kiso offers a completely unique fermented food culture experience besides Japanese sake, like miso, cheese, yogurt, doburoku, and pickles made through unsalted lactic acid fermentation, a process seldom seen anywhere in the world.
The sake breweries and miso breweries jointly open their warehouses for spring in April. The breweries open for you to take a look inside and taste their proud sake and amazake. All breweries are within walking distance, so you can go and see them whilst sightseeing. Why not stroll around the town with a town guide imagining what it used to be like on the old Nakasendo Road? (Paid volunteer guide, reserve by one week in advance)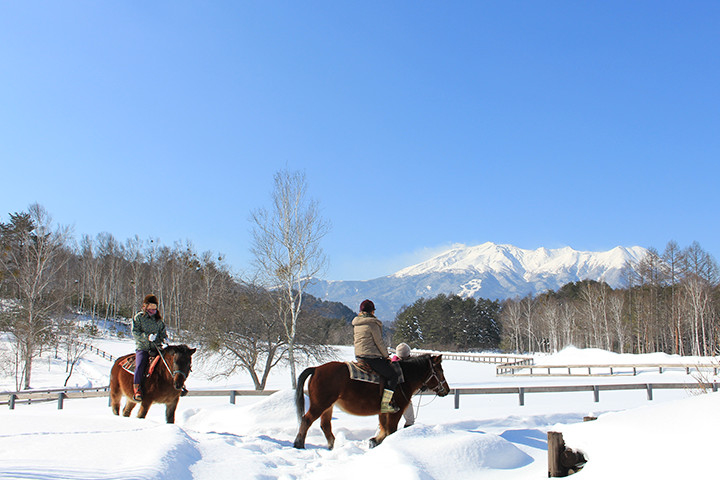 A Kisouma horseback riding activity is available throughout the year
You can get close to the rare Kiso ponies against the backdrop of the majestic Mt. Ontake at the Kisouma no Sato Kisouma Horseback Riding Center.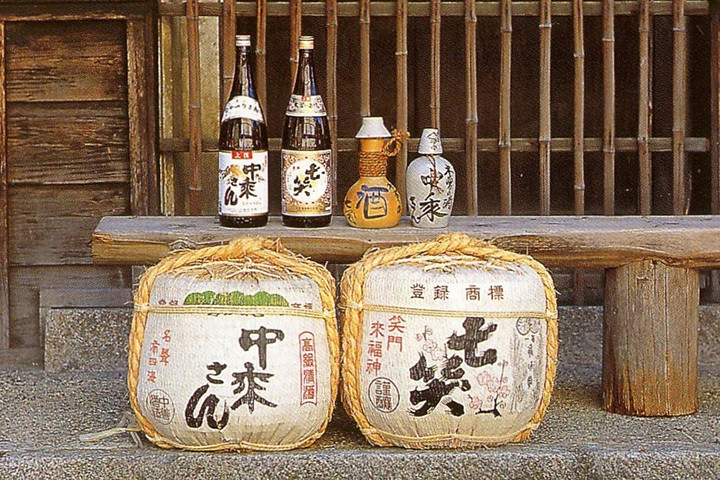 The two sake breweries: Nanawarai Shuzo and Nakazen Brewery Company
There are two sake breweries in Fukushima, Kiso. One is Nanawarai Shuzo. They aim to satisfy sake lovers by producing mellow sake with a rich flavor of rice. The other is Nakazen Brewery Company, which has been in business since 1865. Their famous brand, NAKANORISAN, took its name from a local folk song, Kiso-bushi. The more you drink it, the more soothed you feel.
Sake breweries in this region
Nakazenshuzo

Kiso-machi, Kiso-gun, Nagano

0264-22-2112