Ueda, Shinshu; the town of three generations of Sanadas
Ueda is a castle town filled with the romantic ambience of the warring states period, which was home to both the resourceful general, Lord Sanada Masayuki, who achieved the exceptional feat of making the Edo shogunate, Tokugawa's large army back off twice; and the Sanada Clan, which included Sanada Yukimura who was praised as the best soldier in Japan after his brave fighting and closing in on the Tokugawa Clan at the Siege of Osaka. The Sanada Clan are popular warring states-era warlords who now feature as main characters in films, dramas, anime, and games. Surrounded by vast nature with the Sugadaira Highlands to the north and the Utsukushigahara Highlands to the south, and Japan's longest river, Chikuma River (Shinano River), flowing through its town center, Ueda also has a history of over 1200 years as the center of Shinshu (Nagano Prefecture) politics and culture, and contains many cultural properties and shrines and temples, like the three-story octagonal pagoda of Anrakuji Temple designated as national treasure. The wealth of nature and clear stream make this place ideal for sake brewing, and seven prestigious sake breweries have been produced within the city. Sample the quality sake of Ueda, Shinshu, and feel the ambience of the warring states period.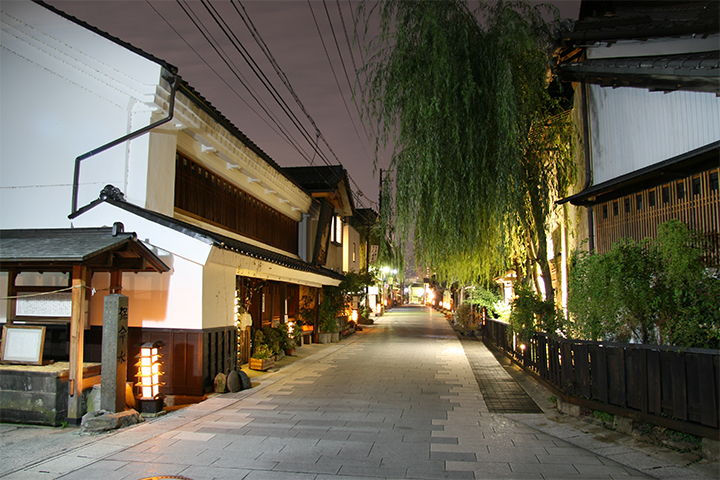 Shinshu Ueda – Hakko Kaido Road
Locally called Hakko Kaido, which was a feudal highway, Yanagi-machi has retained much of its old townscape. Now it's the part of town where foodies go for sake, wine, miso, soy sauce, naturally leavened bread, and other fermented foods.
In May, the lively Hakko Matsuri Festival takes place.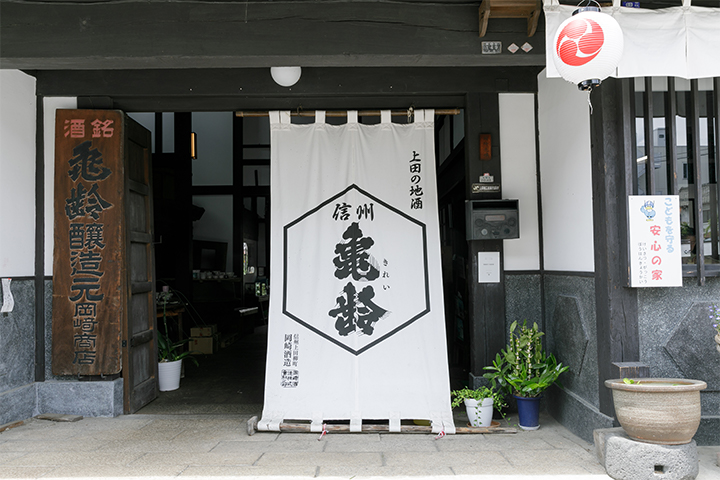 Okazaki Shuzo Brewery
Surrounded by excellent quality rice land and plentiful water from the Sugadaira catchment area, the brewery was founded in 1665. The brewery remains dedicated to creating sake by controlling the amount of water the rice initially absorbs, by using a simplified hako-koji box method for yeast, and by mashing.
At Okazaki Shuzo, Midori Okazaki works as one of only 25 female head brewers in Japan.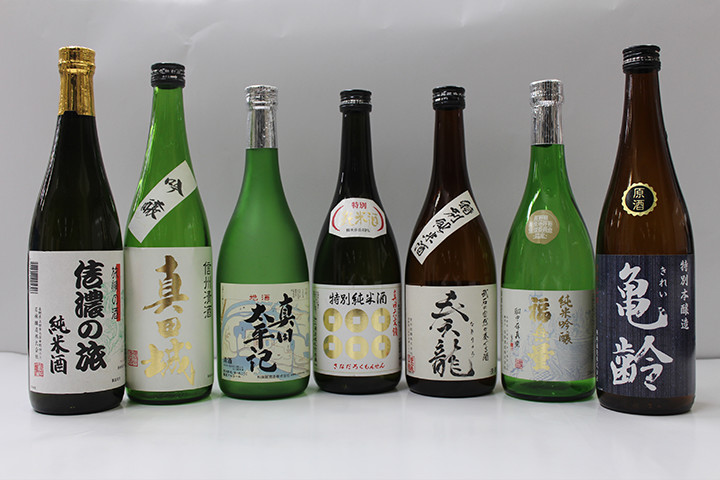 Quality sake of Ueda, Shinshu
Appreciate the unique flavors of each renowned brewery of Ueda, Shinshu to your heart's content.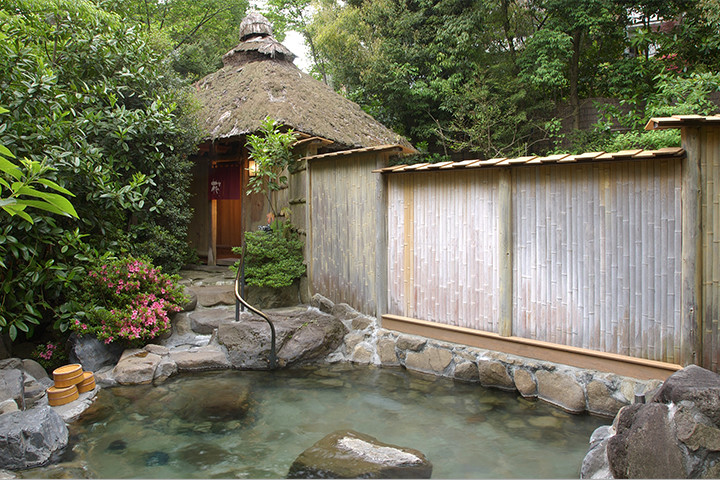 Bessho Onsen
Known as the oldest hot spring in Shinshu (Nagano Prefecture), this place is gaining popularity as a healing spot.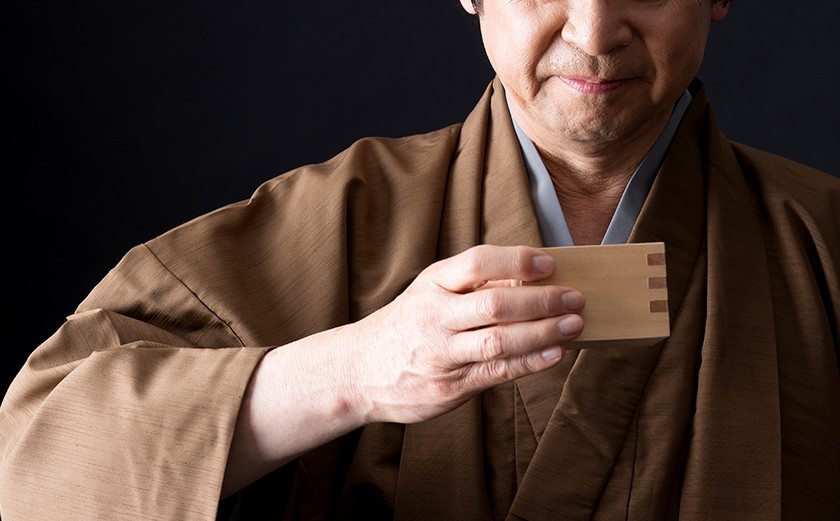 Activity programs available in this region
Tour of breweries in a place associated with warlord Yukimura Sanada

MORE
Sake breweries in this region
Shinsyumeijyo

Ueda-shi,Nagano

0268-35-0046

Okazakishuzo

Ueda-shi,Nagano

Kutsukakeshuzo

Ueda-shi,Nagano

Wakabayashijozo

Ueda-shi,Nagano

Wadaryushuzo

Ueda-shi,Nagano

Yamasanshuzo

Ueda-shi,Nagano

Temposhuzo

Ueda-shi,Nagano