One of Japan's top three famous hot springs: Gero Onsen
Gero is located near the Japan Alps, in the central region of Japan. Located within the city, Gero Onsen is regarded as one of the three most famous Japanese hot springs alongside Arima and Kusatsu. It is one of Japan's leading hot spring tourist destinations and receives one million visitors a year. The spring quality is alkaline simple spring, which is not too harsh on the body and is a gentle hot spring good for international visitors who are not used to bathing in hot springs. Furthermore, Gero Onsen is very accessible.It is approx. 100 minutes by JR from Nagoya and the hot spring town is right there before you once you get off at Gero Station. It is also 50 minutes by JR to Hida Takayama. Gero is a region surrounded by the Hida mountain range and blessed with an abundance of underground water. As a result, sake production using this water as mother water is popular in this area. Varieties of sake are served in Gero Onsen ryokans, and they go especially well with Japanese kaiseki meals. Gero also offers fun programs involving sake, like the town walk program which includes a visit to the sake breweries. Stay at Gero Onsen and experience the exquisite hot spring and local sake.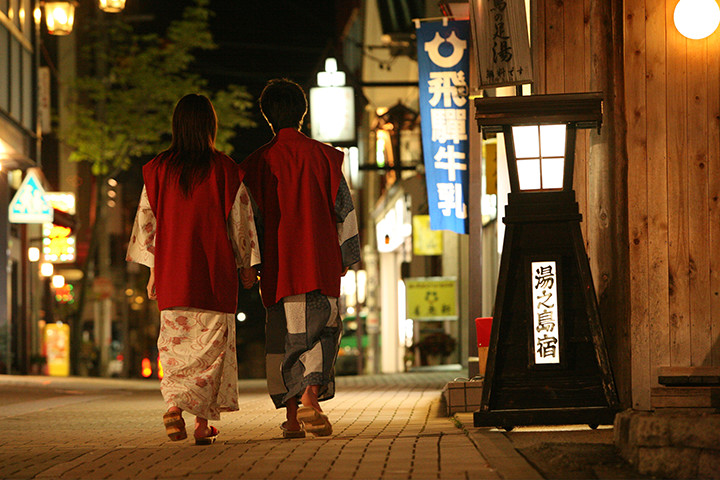 Yumeguri Tegata
Yumeguri Tegata is a hot spring pass you can use to visit three hot springs from among the participating inns. If you fancy a hot spring indulgence in Gero, this pass is highly recommended.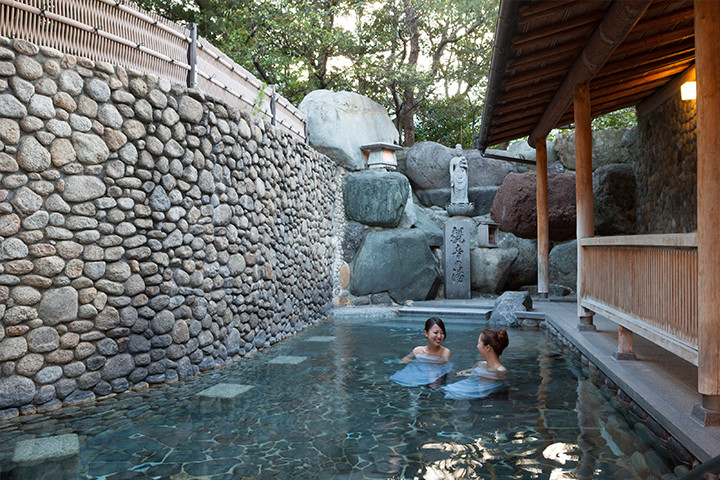 Try out the many types of baths
Gero's hot spring is also called the "water of beauty" because of its soft and smooth texture. A great variety of hot spring experiences are on offer in open-air hot spring baths in which you can bathe while listening to the trickling murmur of the Hida River, as well as in public bathhouses used by the locals.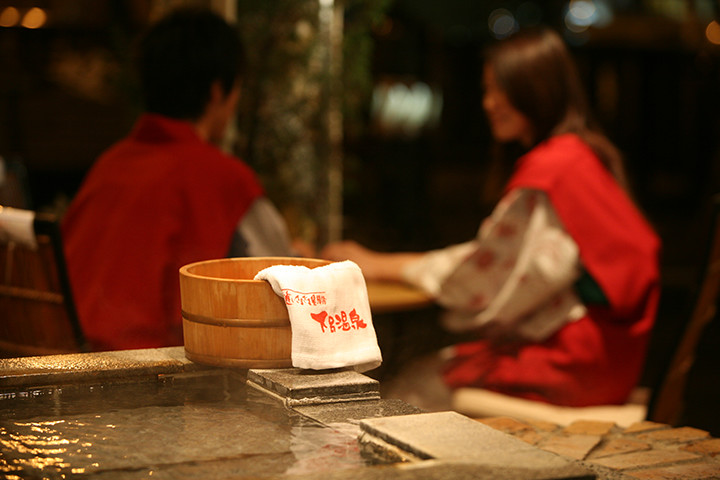 Footbath spots
There are numerous footbath spots in town. Some are free of charge, and are perfect for a break after a stroll around the hot spring town.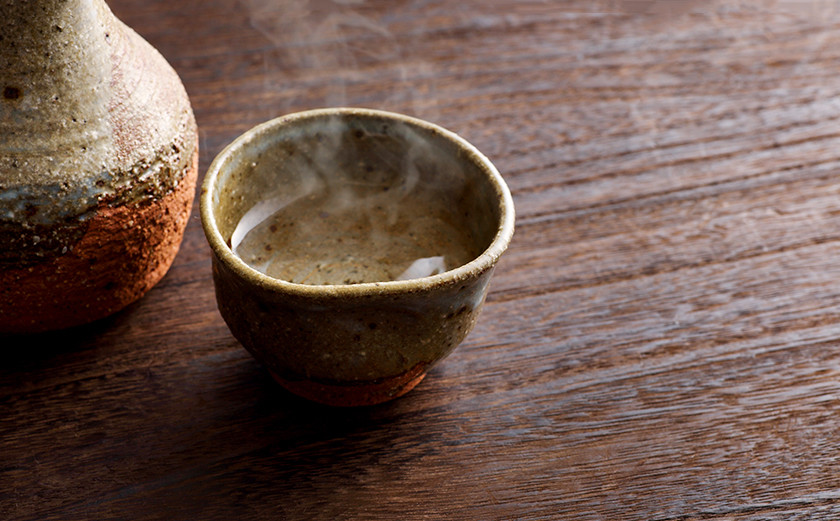 Activity programs available in this region
Tour the kinkotsu alleys in Kanayama-juku on the Hida-kaido Road

MORE
Sake breweries in this region
Okuhidashuzo

Gero-shi, Gifu

0576-32-2033

Tenryoshuzo

Gero-shi, Gifu

0576-52-1515