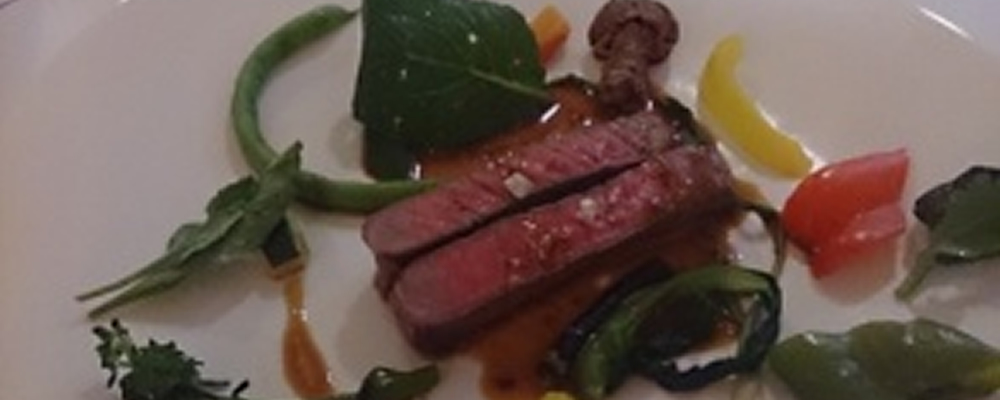 Experience of fruit picing at Minami Shinshu and collaboration of the local fruits, meal and sparkling sake.
Minami Shinshu is the producing area for many kind of fruits, such as strawberries, blueberries, cherries, persimons, pears, apples, kiwis and so on. You will love the meal which is used those fruits with brand-new sparkling sake at te restaurant. You will feel the FOOD and FUDO (the cultural and spiritual climate) of Minami Shinshu. Tenryu-river which is surrounded by the Alps will show you teh beautiful Japanese four seasons.
We will serve the Italian cuisine and the harvested fruit appears on appetizer, main dish, dessert and other various dishes.
The brand-new sparkling sake made from "Takane Nishiki" has fresh sourness and sweetness taste and enhance the taste of dishes, too. You can put the fruits in the sparkling sake and enjoy it as an aperitif. Not only the fruits but the 90 percent of ingredients derive from Minami Shinshu at the restaurant.
The sparkling sake is made from rice named "Takane Nishiki" which is growed at Minami Shinshu. The rice is suitable for brewing sake, literally. The name of the product cannot be provided since it is not released yet.
Minami Shinshu Farmer's restaurant - An Italian restaurant serves Minami Shinshu crops.