Sixteen float festivals Chubu are UNESCO World Heritage!
Dashi Floats, Karakuri
Experience Program
Walk the Streets of Old Nagahama and
Nagahama Hikiyama Museum One Day Tour
10 minutes

walk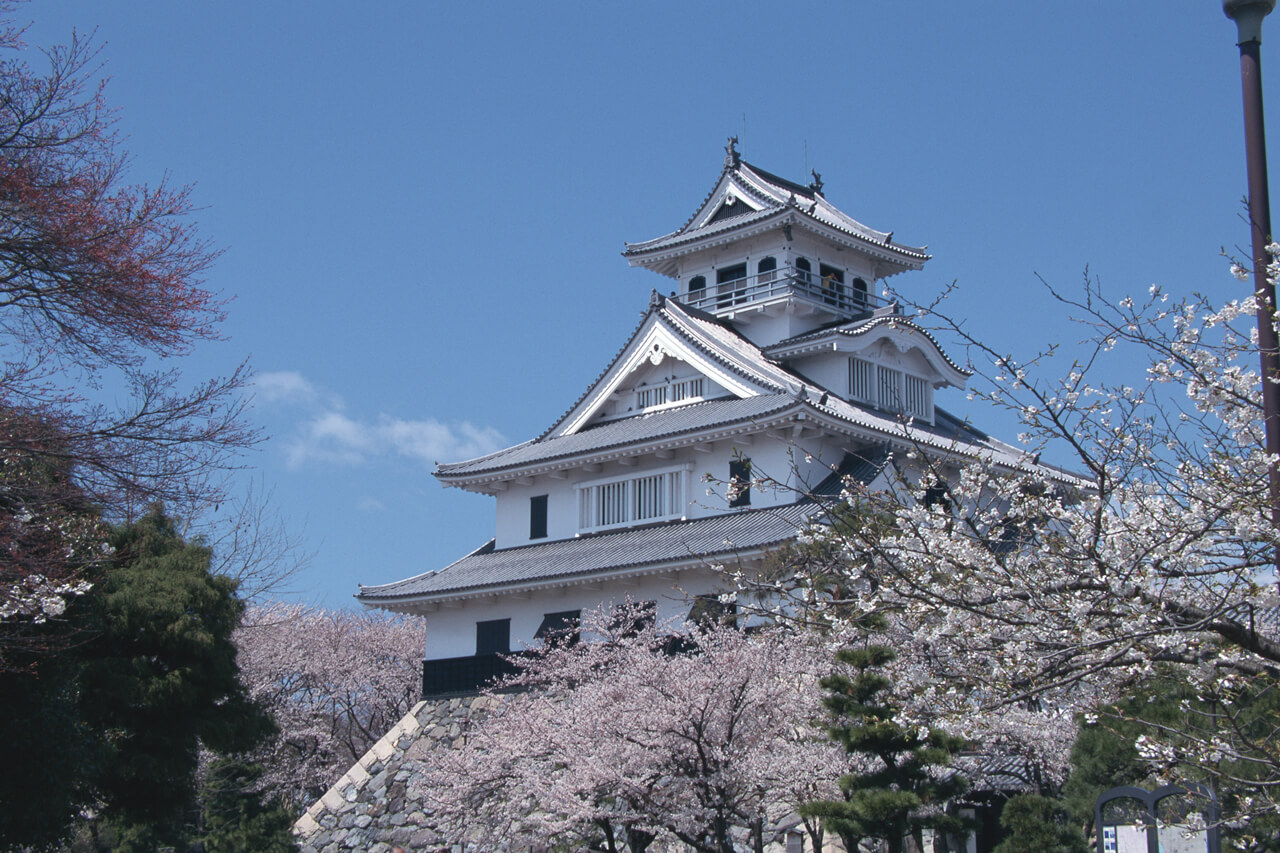 Visit Nagahama Castle Historical Museum
The first castle of the second of the Great Unifiers, Toyotomi Hideyoshi, was abandoned during the early Edo Period (1603-1868) and various parts were reused at Hikone Castle and Daitsu-ji Temple. The castle keep was reconstructed in 1983 and opened as a history museum. Enjoy the views over Lake Biwa and Nagahama City from the top of the keep!
10 minutes

walk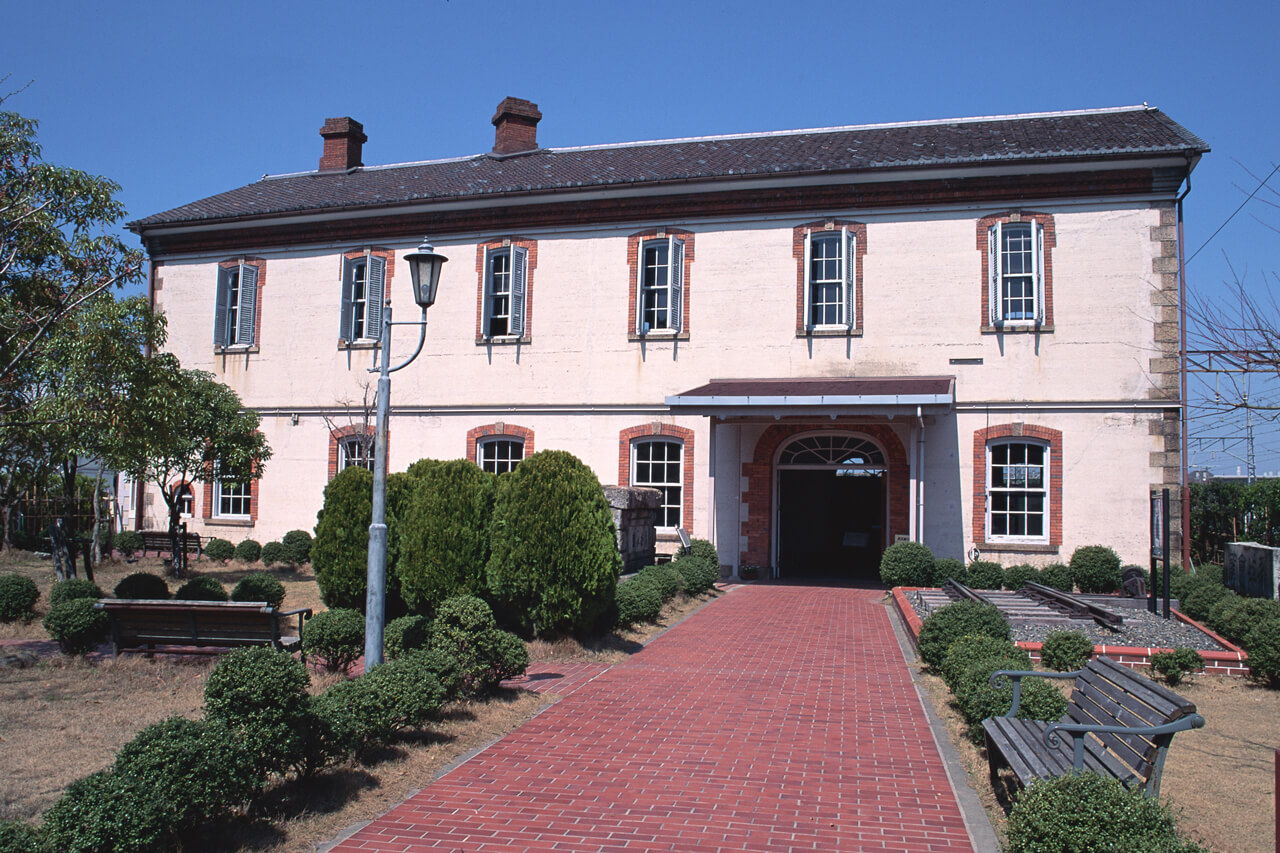 Visit Nagahama Railway Museum
See Railway Square, consisting of the former Nagahama Railway Station building (Japan's oldest remaining station building, built in 1882) the Railway Museum, and the Hokuriku Electrification Memorial Hall. The museum houses an extensive collection of railway items and materials, and a train-driving simulator. The Hokuriku Electrification Memorial Hall exhibits D51 type steam locomotives, ED70 electric locomotives and many others that once plied the Hokuriku line.
10 minutes

walk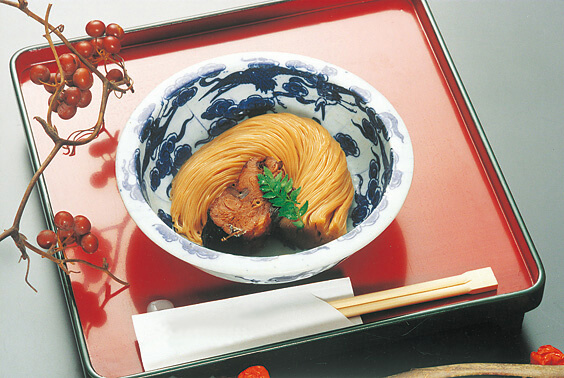 Yokaro
Grilled Mackerel Somen Noodles & Grilled Mackerel Sushi
In Nagahama, there is a custom of sending grilled mackerel to any daughters married to a farmer. The grilled mackerel and somen noodles are cooked together creating the local delicacy, Yakisaka Somen, which is also enjoyed at the Nagahama Hikiyama Festival. Yokaro is a specialty shop serving this local fare. The mackerel is marinated for two days in a unique sweet and sour sauce, softening the bones. Served with somen noodles, it goes especially well with rice.
5 minutes

walk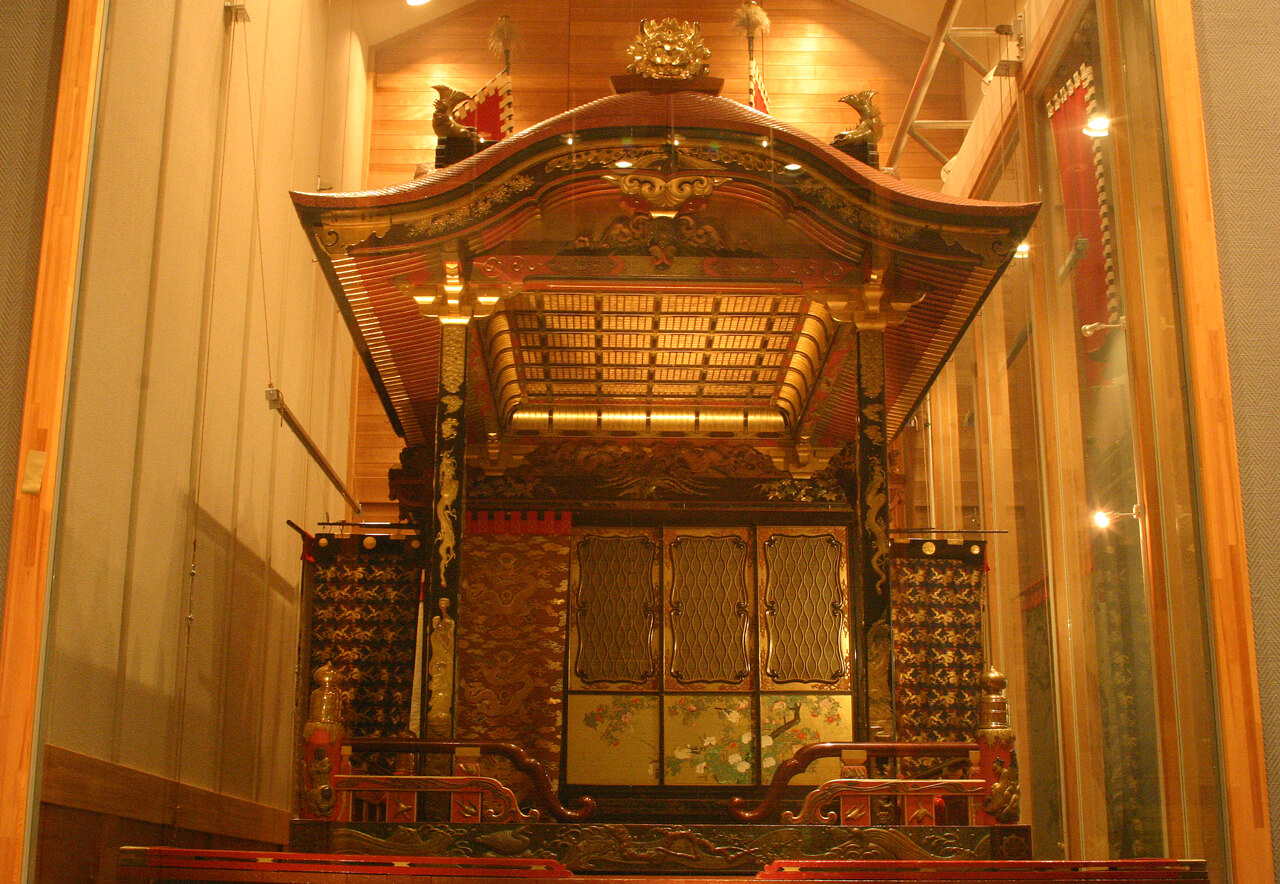 Visit Nagahama Hikiyama Museum
See actual UNESCO Intangible Cultural Heritage registered Hikiyama festival floats on display, and feel the atmosphere of the Nagahama Hikiyama Festival in the theater room.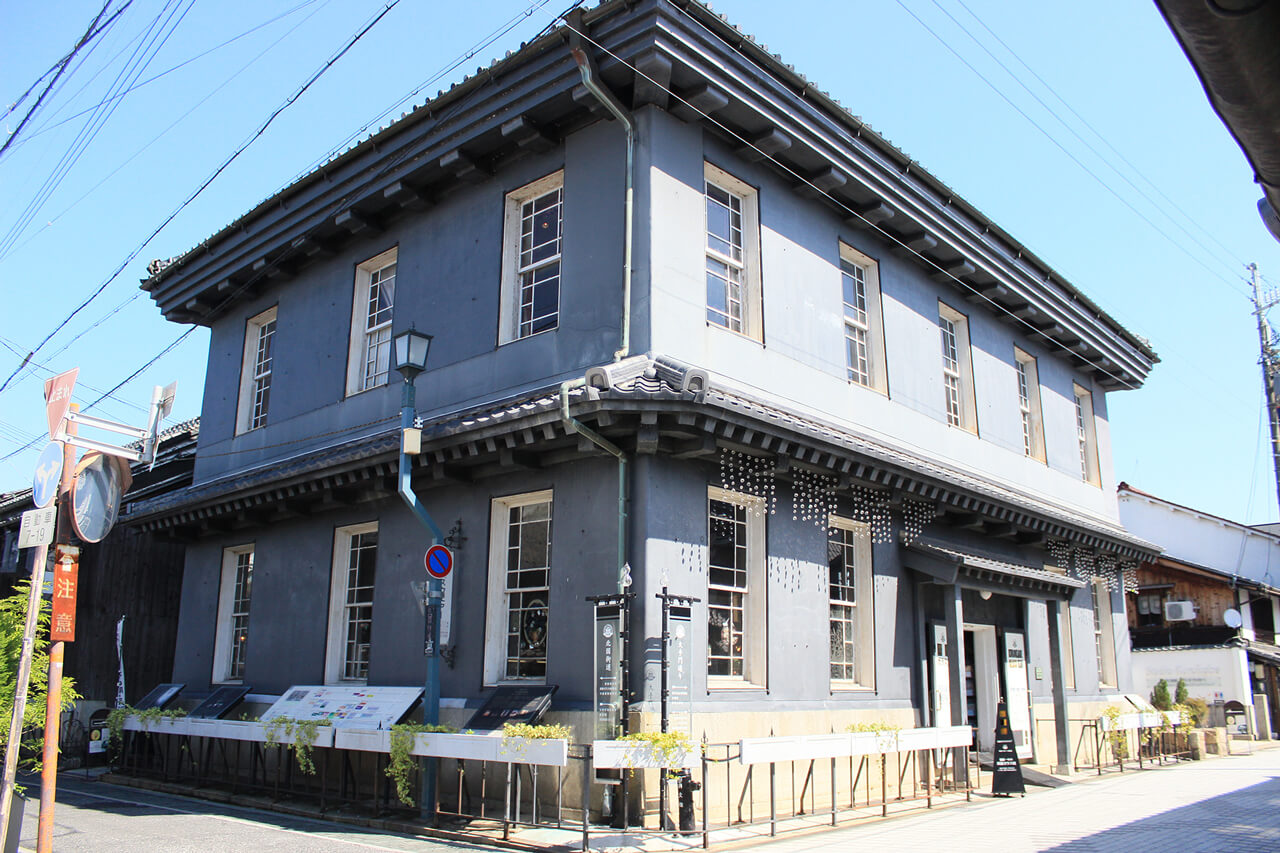 Kurokabe Square Walking
Visit Tourist Spots and Cafes
Visit the popular Nagahama old-town Kurokabe tourist area with traditional black walled townscapes featuring architecture from the Edo to the Meiji periods, now used as galleries, cafes, restaurants and more. Enjoy glass art exhibits and experiences in one of the most popular sightseeing spots in Shiga Prefecture!
10 minutes

walk
Finishes at Nagahama Station
Guidance
Restaurants and café's are examples only.
Times are rough guides only.
Please contact for program details (English service available).
Introduction to Travel Agencies.
Contact
Dashi Float and Karakuri Festival Promotions Council
Public Interest Association Incorporated Japan Travel and Tourism Association, Chubu Branch