Sixteen float festivals Chubu are UNESCO World Heritage!
Dashi Floats, Karakuri
Experience Program
Inuyama Dashi and Karakuri Culture in Castle Town One Day Tour
5 minutes

walk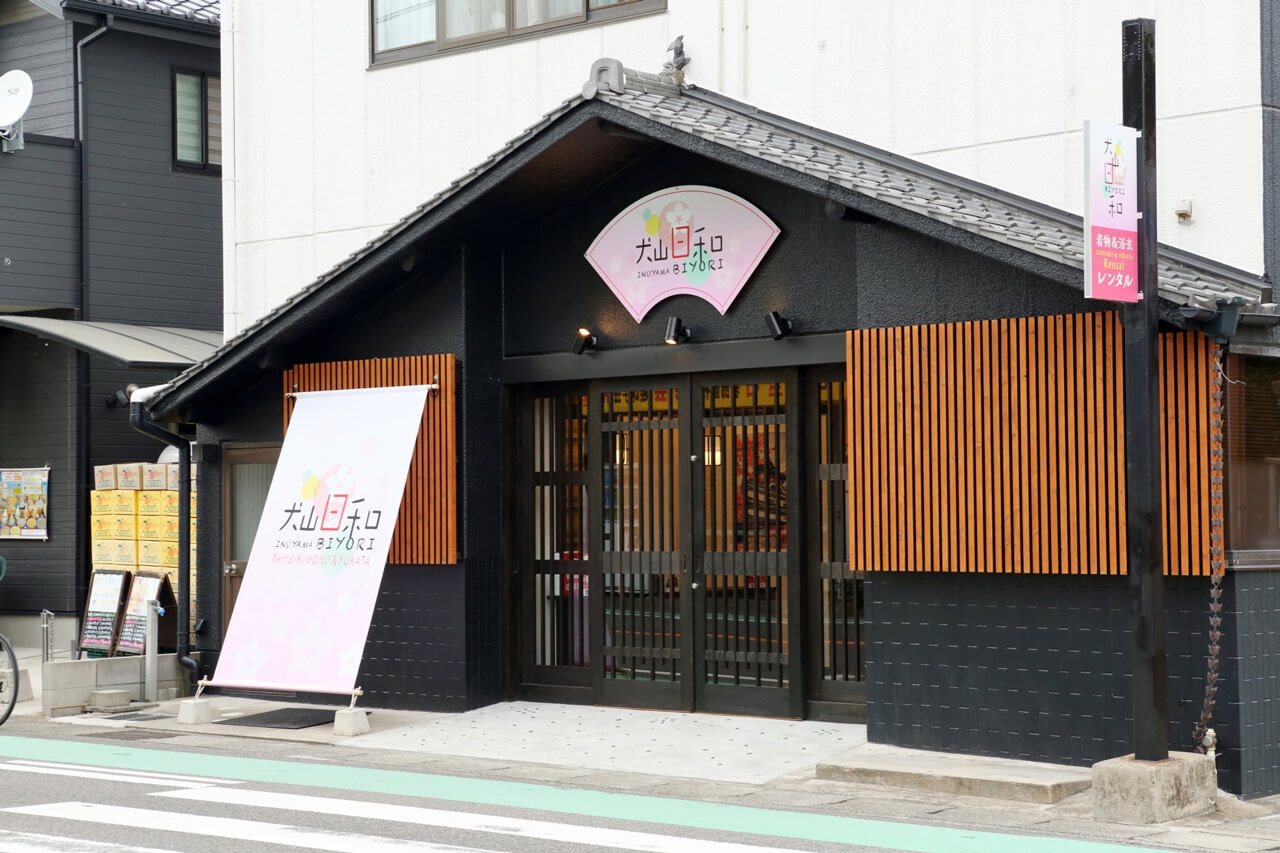 Inuyama Biyori
Kimono Dressing
Inuyama Biyori is a kimono (yukata) rental specialty shop located between Inuyama Station and the castle town, offering rental kimono and yukata for men and women to better experience their visit to National Treasure Inuyama Castle, and wander the streets of the historical castle town. Look for signs for Instagram support throughout the old town.
10 minutes

walk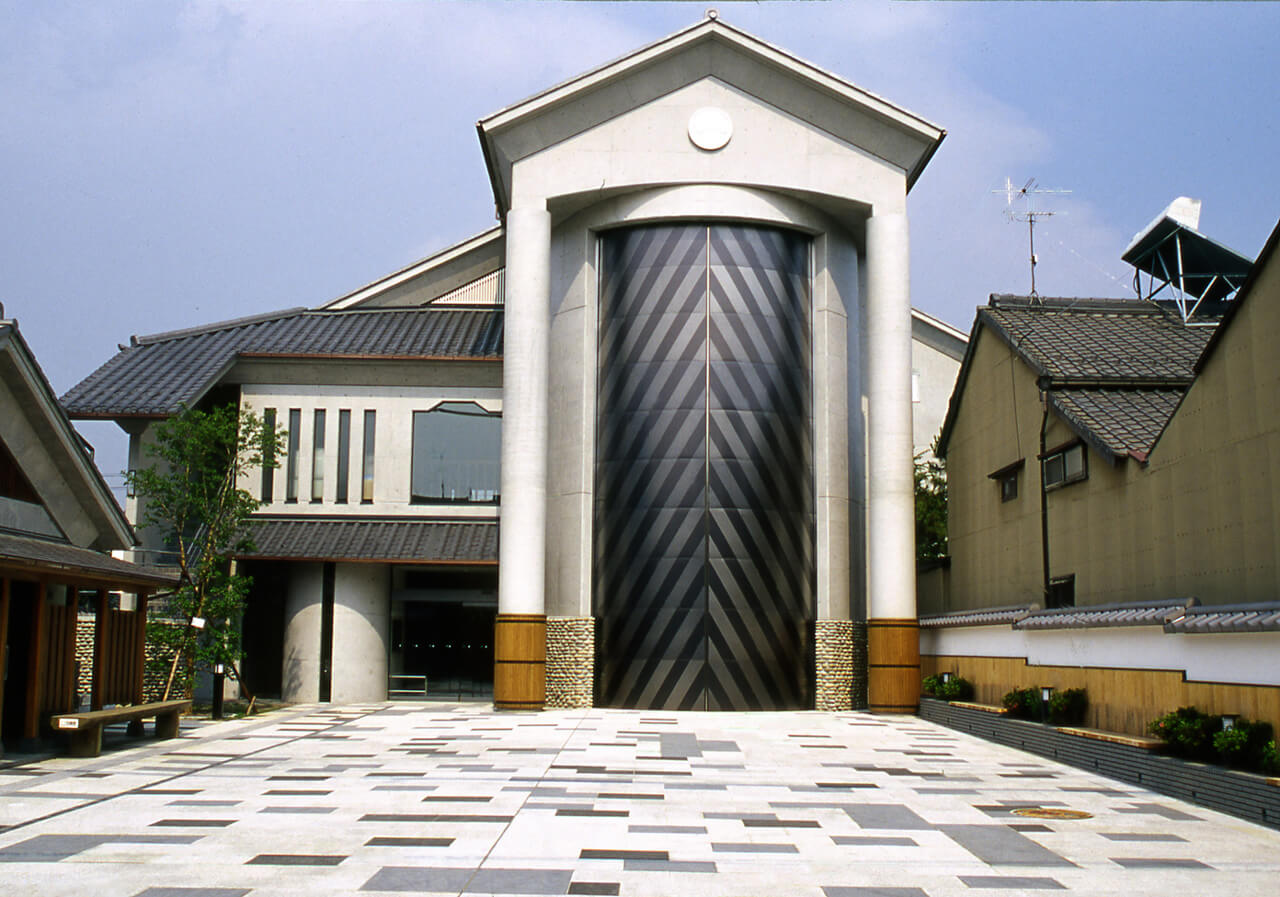 DONDENKAN
Visit the Yama Festival Float Display
See the display of UNESCO Intangible Cultural Heritage registered Yama festival floats, used in the actual festivals, held on first Saturday and Sunday of April every year. The four floats are eight meter high, and weigh three tons, and the accompanying light and sound show provides a realistic atmosphere. The Donden display facility gets its name from the way the floats are rotated during the actual festival.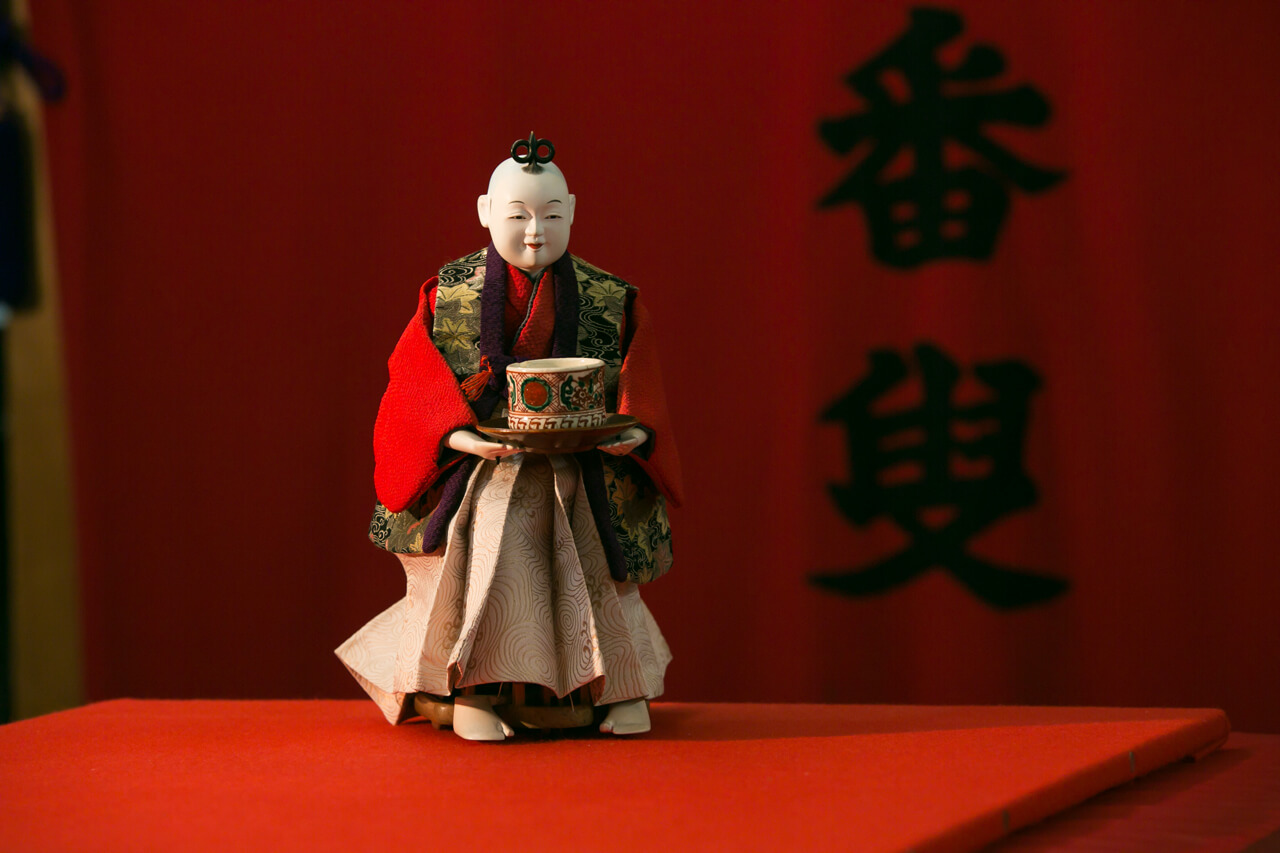 Karakuri Mechanical
Doll Exhibition Hall Karakuri Viewing
One of the exciting features of the Inuyama Festival is the use of the fascinating Karakuri mechanical dolls atop all 13 of the festival floats. The Karakuri Mechanical Doll Exhibition Hall displays various Karakuri dolls, including festival float Karakuri and those designed to be enjoyed indoors.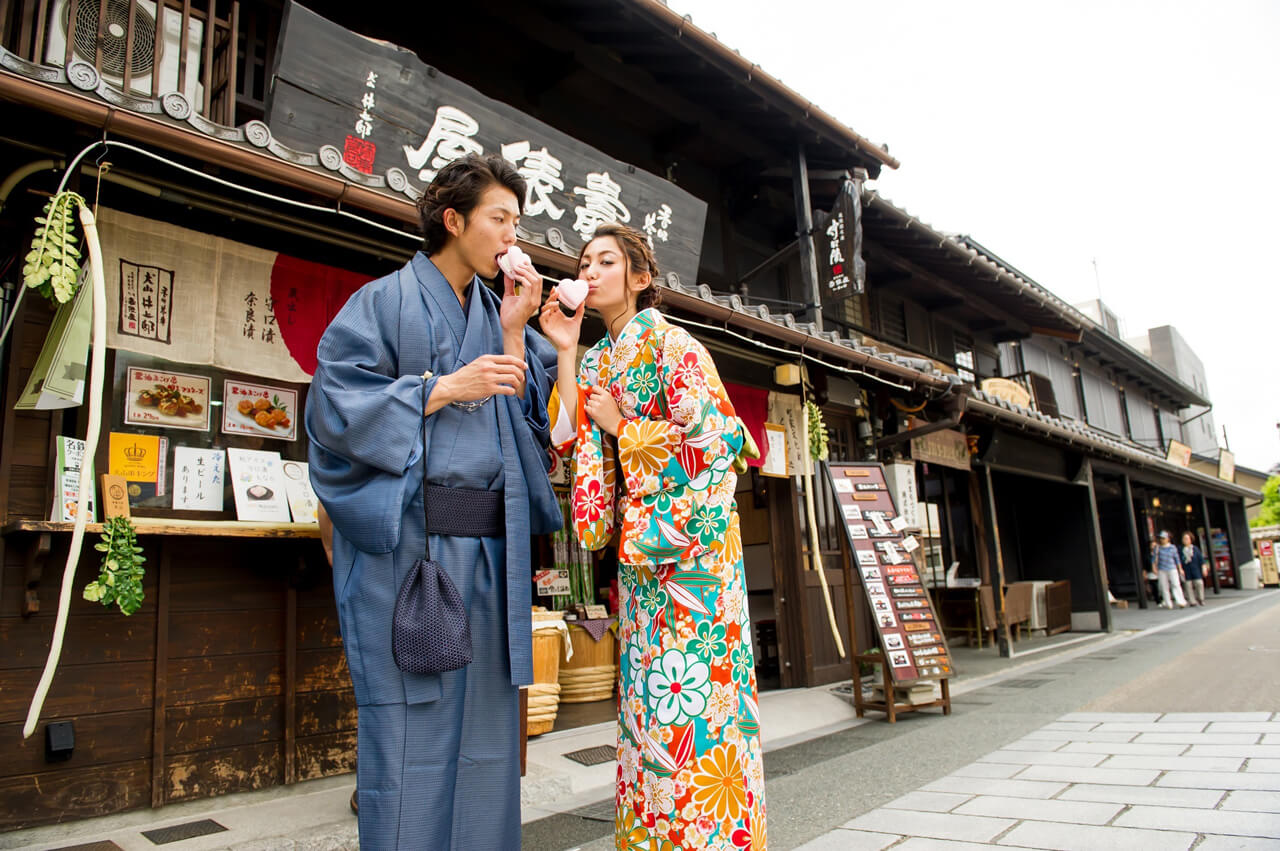 Explore Inuyama Castle Town and Lunch
Many parts of Inuyama's castle town remain unchanged from the feudal Edo period, with late feudal to early modern Showa period buildings lined up side by side. Street-side stalls offer traditional local cuisine, including gohei-mochi and rice crackers. Enjoy a meal in one of the many historic remodeled machiya town-house cafes and restaurants.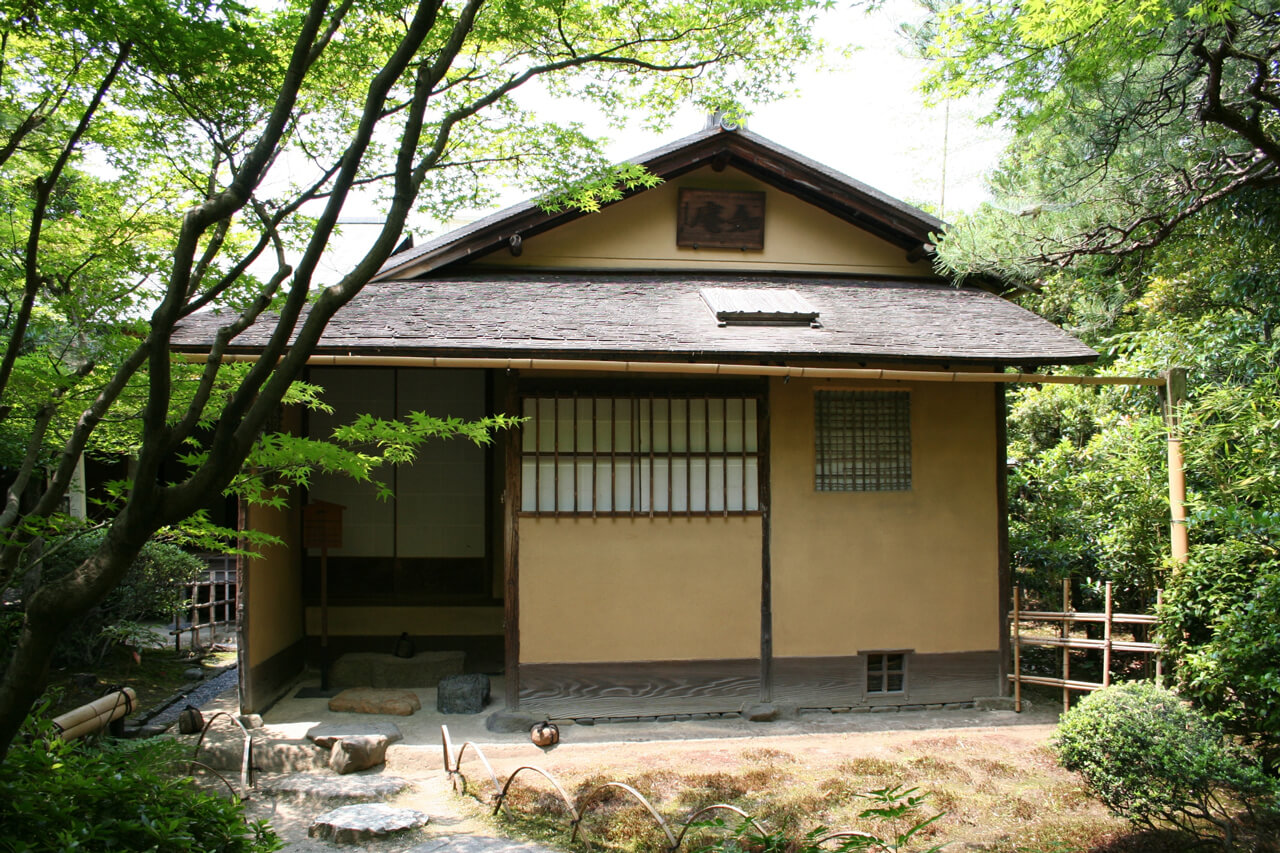 Urakuen
Japanese Garden Tour and Matcha Green Tea Experience
Just east of National Treasure Inuyama Castle is another National Treasure, the tea ceremony room, Jo-an, located in a quiet, traditional Japanese garden, alongside the Important Cultural Asset listed former Shoden-in study hall. The Jo-an tea room was built in Kyoto by Oda Urakusai, younger brother of the famed warlord Oda Nobunaga, before being moved to Inuyama. Enjoy tea ceremony green tea and sweets while appreciating the beauty of the elegant garden.
10 minute

walk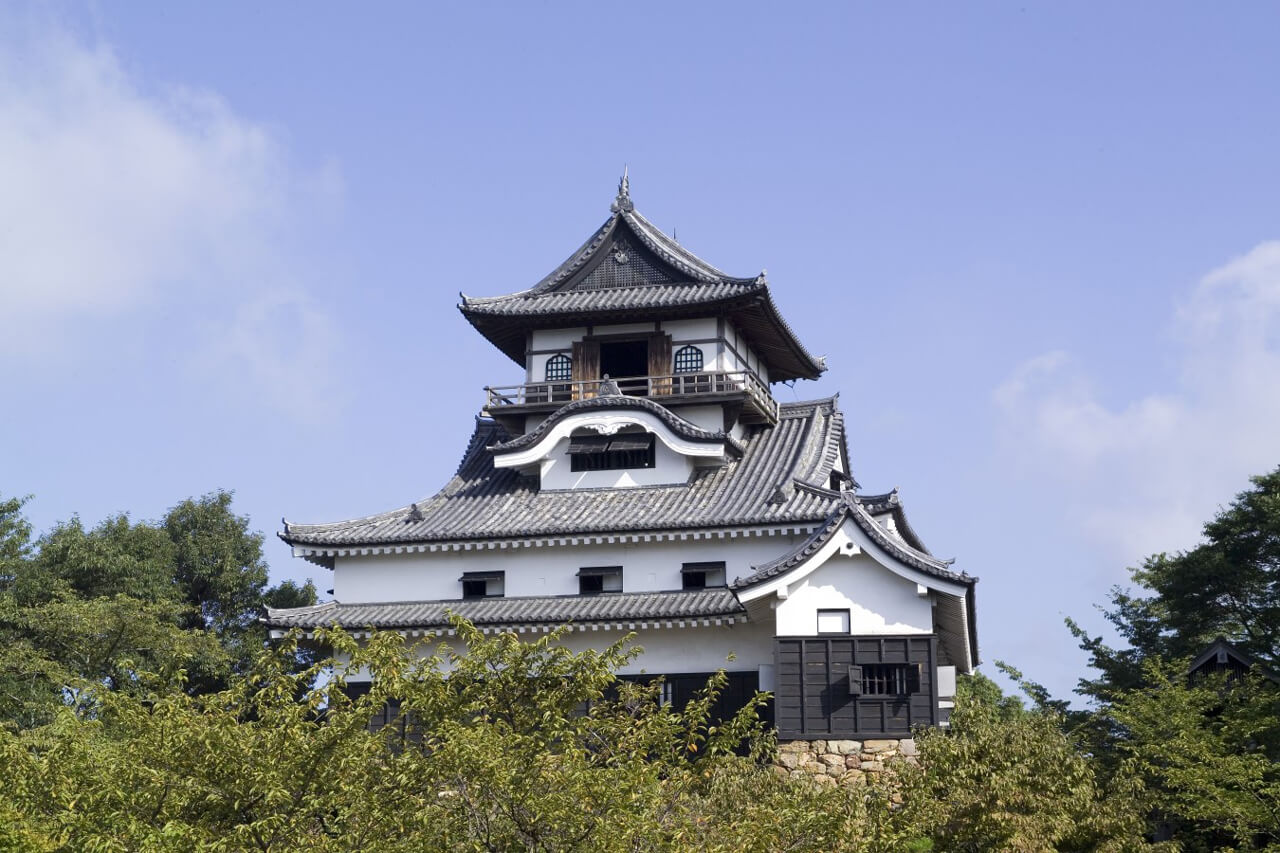 Inuyama Castle
Inuyama Castle Visit
Constructed in 1537 by Oda Nobuyasu, uncle of the great Oda Nobunaga, Inuyama Castle is Japan's oldest remaining castle tower, and is designated a National Treasure. Feel the warmth and history in the old timbers, and enjoy the 360 degree panoramic view from the top of the castle over the Kiso River and surrounding plains.
15 minute

walk
Inuyama Biyori
Return Kimono
Finishing at Inuyama Station
Guidance
Restaurants and café's are examples only.
Times are rough guides only.
Please contact for program details (English service available).
Introduction to Travel Agencies.
Contact
Dashi Float and Karakuri Festival Promotions Council
Public Interest Association Incorporated Japan Travel and Tourism Association, Chubu Branch