An adventure to discover the natural wonder of Shoryudo

The Shoryudo area is the largest mountainous region in Japan,
including the World Heritage site of Mt. Fuji, and the Japan Alps: a range of 3,000-meter-class peaks.
The natural scenery created by the stunning mountains changes with the seasons in a pageant of grandeur and beauty.
Come and feel the culture and tradition here, nestled among this superlative scenery, breathe the fresh air,
soak in a healing spa... endless pleasures and activities await!
Welcome to Shoryudo, where you can feel the wonder of nature.
Seasons

The moods of the mountains and the forests change with the season.
Find the perfect season to make your trip a memorable one.
Tourist Site Search

There are a large number of places for tourists to experience nature firsthand.
Try searching here for your favorites.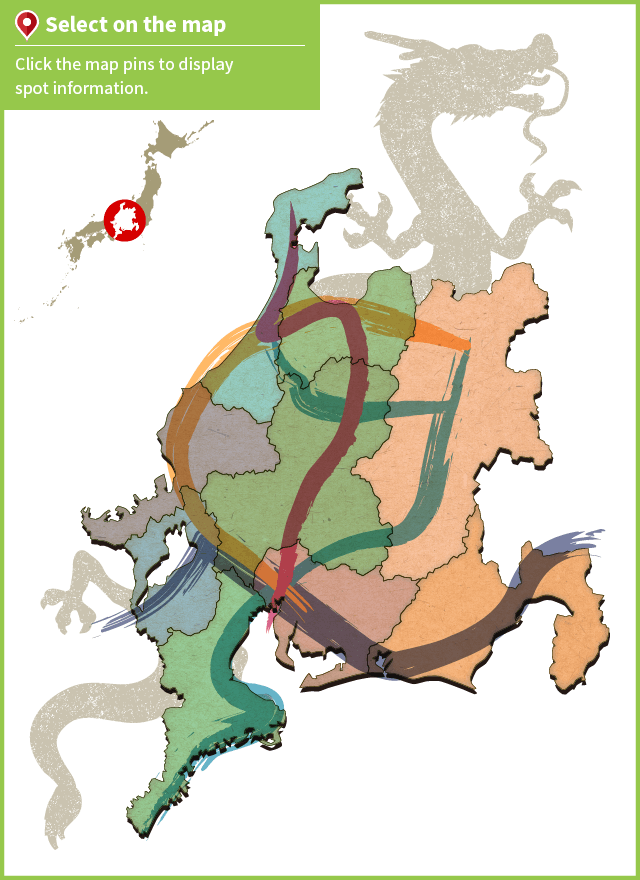 Add search terms
Select an area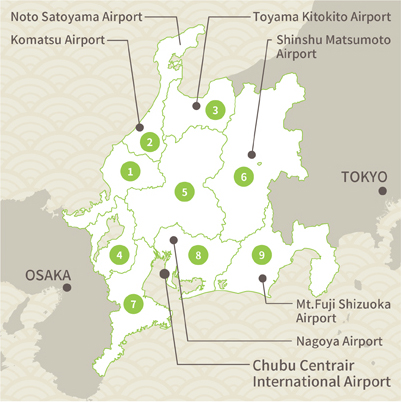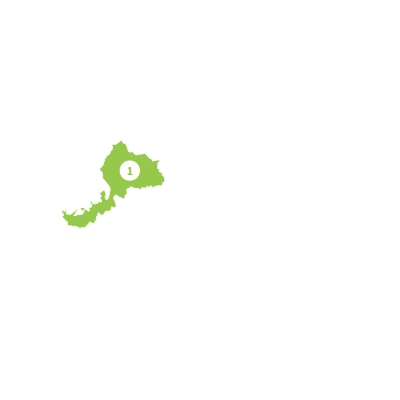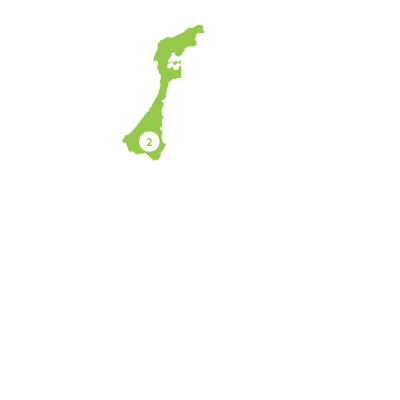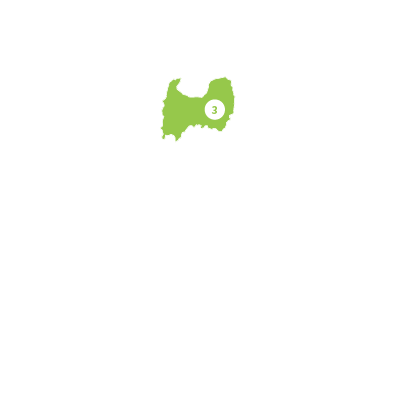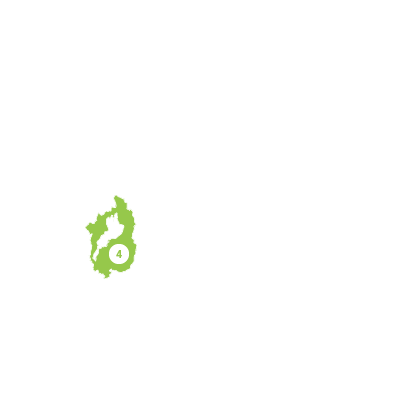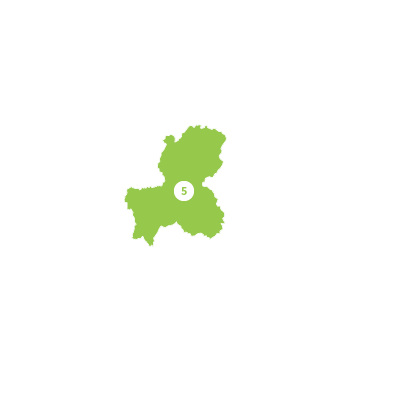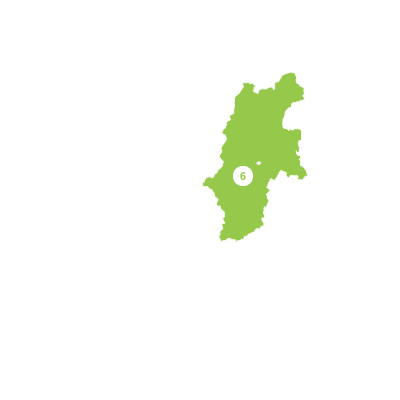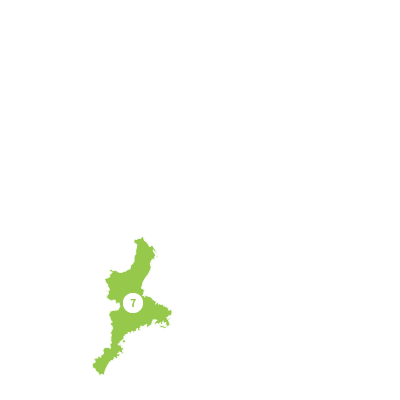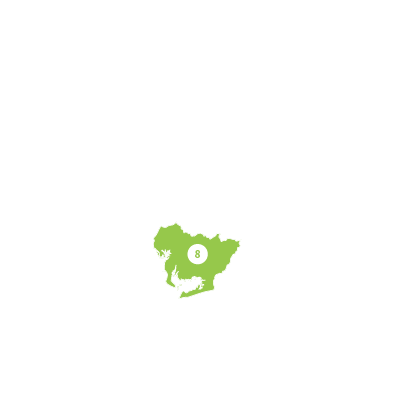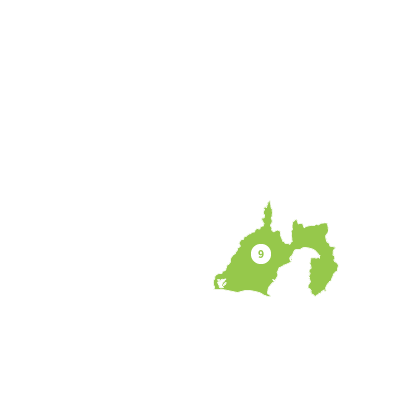 Close

Select an activity
Close

Select a season
Close

The Four Shoryudo Routes