Shoryudo literally means
"The Way of the Rising Dragon,"
and the region is rich with legends
and myths about dragons.
Shrines still preserve the tradition of drawing water from the sacred pond of the Dragon God, and carrying it back to drought-stricken fields without spilling a drop, to water the fields and pray for rain.
There is a legend that a carp climbed the waterfall and turned into a dragon, and so the Japanese carp streamers – koinobori – were born as a prayer for worldly success.

Some rivers, overflowing its banks and flooding the land, were named after the dragons they resembled….

There are many places yet in Japan where you can sense the dragons lurking.
Come to Shoryudo, and feel the spirit of the dragon through nature, through shrines and temples, and through the beauty of arts and crafts.
Seasons

Tourist Site Search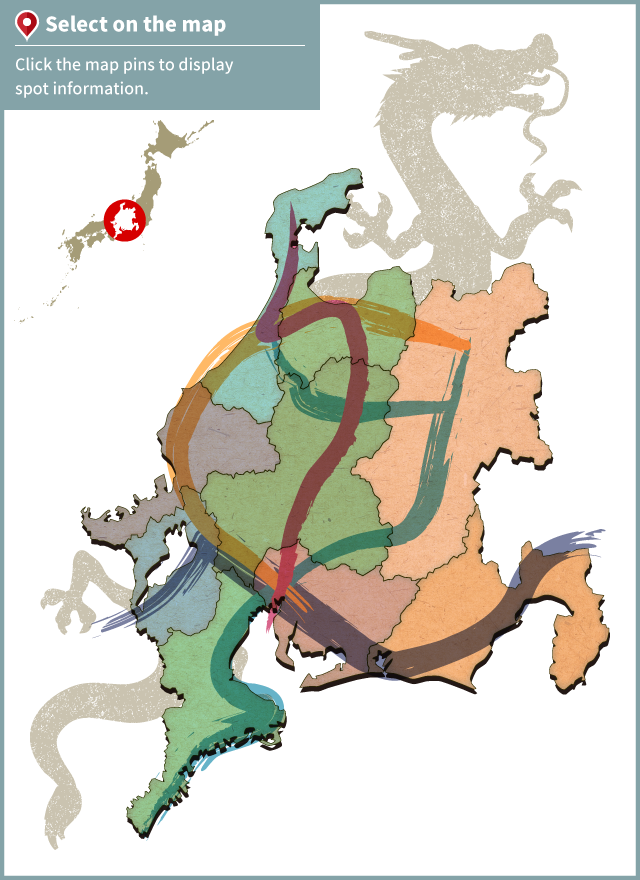 Add search terms
Select an area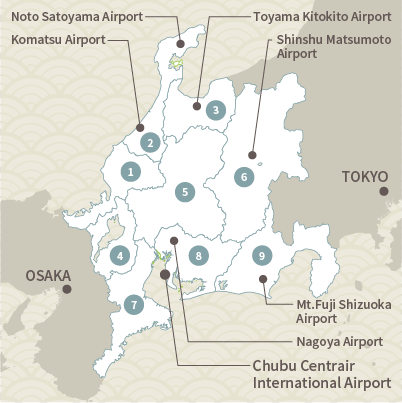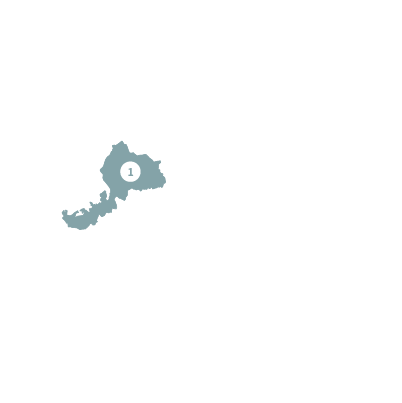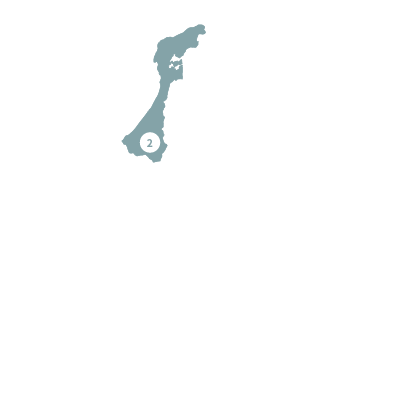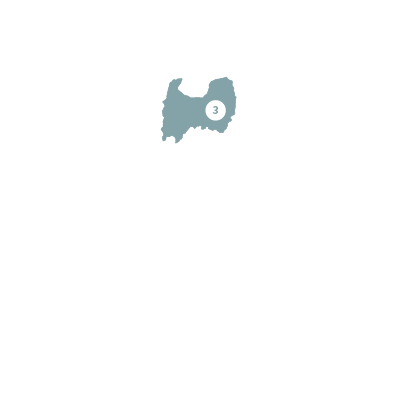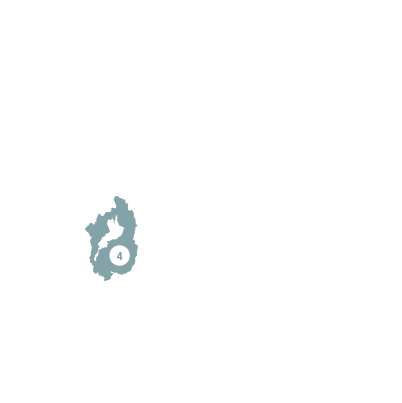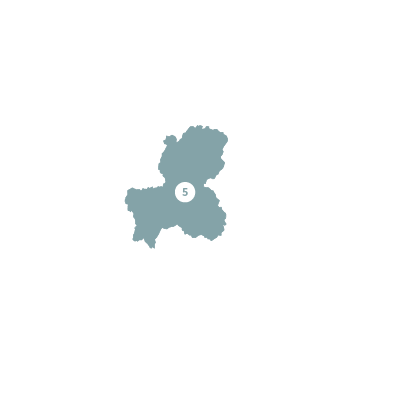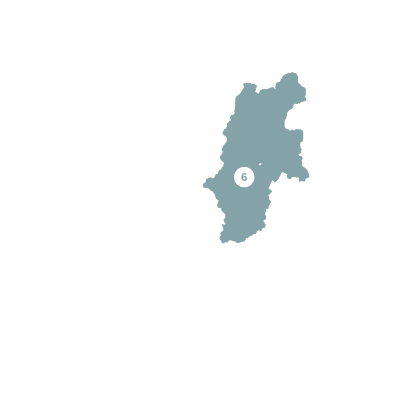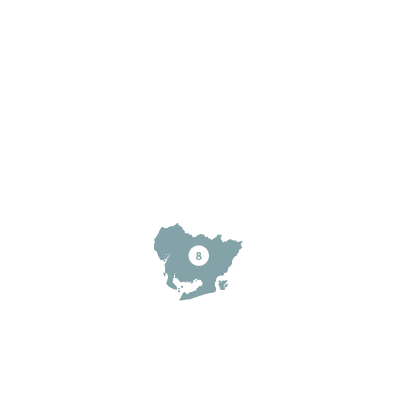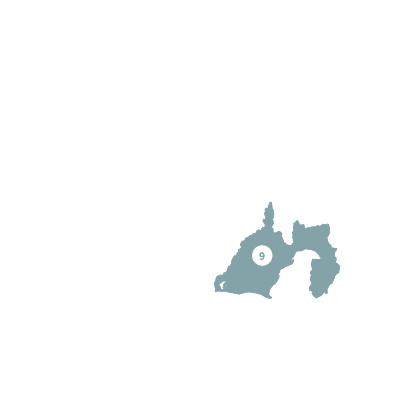 Close

Select an Theme
Close

Select a season
Close

Select an activity
Close

The Four Shoryudo Routes